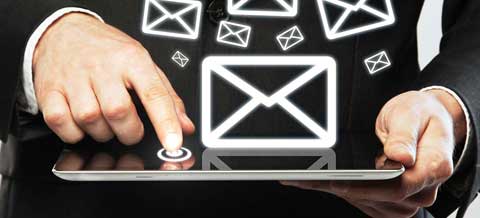 Was my email received?
You know you sent it.
But that's not enough. Was it received? When? With Docsmit's "signature required" messaging, your message isn't released until the recipient signs for it. You will know if and when your message was received and, better still, you can get a deposition quality certification.